Every year Oswald's Pharmacy partners with local Non-Profits making a difference in our community. Read on to learn about our 2021 community partner and previous partners from years past.
2021 Community Partner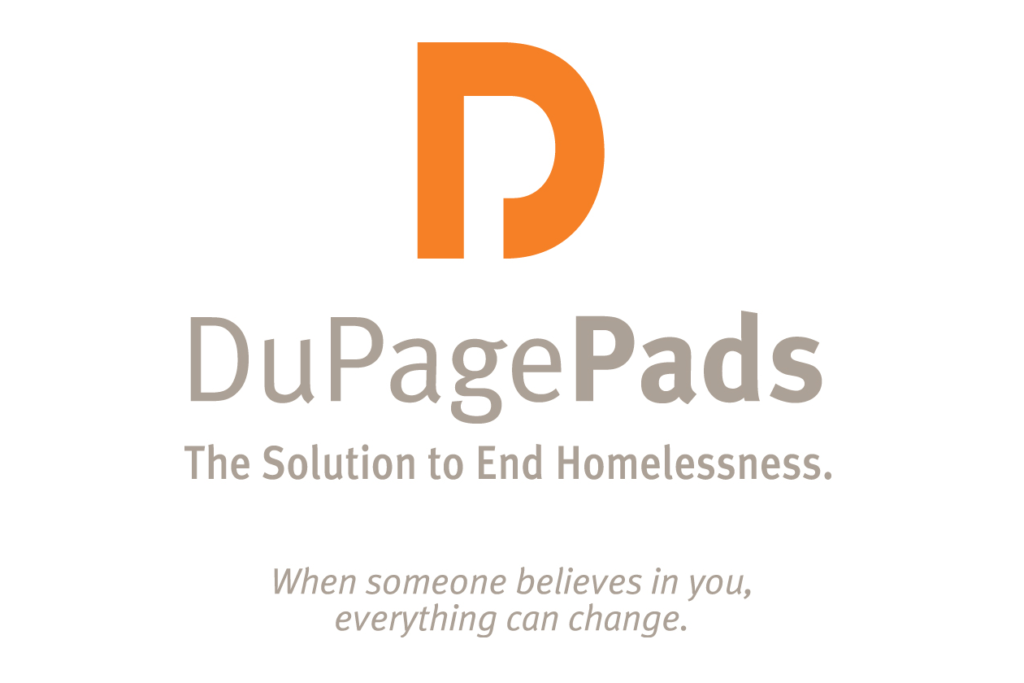 The solution to end homelessness is more complex than providing individuals with food and shelter. Founded in 1985, DuPagePads is the largest provider of interim and permanent housing, coupled with support services in order to help individuals work toward a place to call home – DuPage Pads vital support services enable the individuals we help to receive case management and life coaching, employment support such as GED courses and job coaching, as well as engagement with employers—effectively stopping the cycle of homelessness.
How Oswald's is Helping DuPage Pads
1. We have donation boxes at all of our registers, we even match the donation of our customers at the end of the year! (up to $2,500)
2. We'll have special items on sale throughout the year where portions of the profits are donated to DuPagePads
3. During our December 2021 Customer Appreciation event, we'll donate 5% of sales to DuPagePads
Past Community Partners
2020 Community Partner – Naperville Jaycees
2019 Community Partner – Little Friends
2018 Community Partner – Loaves & Fishes
If you would like to become an Oswald's Pharmacy community partner or learn more, please email us!