Helping customers find the right power lift recliner can be difficult. Every customer has specific needs, without even mentioning the fact that everyone is built differently. Is there a 'one size fits all' answer for finding a lift chair?
The Golden Cloud power lift recliner is the first chair I show every customer starting their search. The Cloud is an extremely versatile chair, fitting users from 5'1"-6'2" and up to 375 lbs., most people will fit in a Cloud.
Above all else, the Golden Cloud is a comfortable chair. I actually think the Cloud is the most comfortable chair we sell. The 'biscuit' back cushioning and 'bucket' seat will make anyone want to sit for a while, perfect for watching a movie or napping.
Golden Twilight Technology
Golden outdid themselves with the new version of the Cloud. Called The Twilight, this new chair has 3 reclining motors. If you put a Cloud on steroids, the Cloud with Twilight would be the result.
Golden has dubbed the 3rd reclining motor 'the cradle,' as it allows the chair to lean back even further and cradles the user. This 'cradle' technology takes the traditional Cloud presets and makes them even better.
The traditional Cloud has 3 featured preset positions; TV, sleep and zero gravity. Twilight technology has taken the Cloud's preset potions to the next level.
TV
This preset position speaks for itself. Feet up, leaning back a bit. Think about how you sit in a regular recliner when you watch TV. Yeah, that's it. How could a 3rd motor help with such a standard seating position? The answer is in the cradle!
One of my only complaints about the standard Cloud is that the preset TV position leaned me too far back. If I was watching TV it could be difficult to see without craning my neck. The Twilight cradle gave the Cloud the boost I thought it could use. Watching TV in a Cloud has never been better!
Sleep
Many users spend a large portion of each day in their chair. Being able to sleep or nap in a power lift recliner is very important. The cradle made the sleep position so comfortable that Golden renamed it Lounge Positioning on the Twilight Cloud.
You can still flatten out the Twilight Cloud, enabling a more traditional power lift recliner sleep position. Is sleeping with Twilight technology better than a traditional lift chair sleep position? This is a position you have to try yourself—I'm in the majority of people that love this new position.
Zero Gravity
Zero gravity positioning is meant for users who have circulation issues or other ailments that require leg elevation. This is a great feature to offer, however, it had a fairly large downside; many users felt like they were going to fall off the back of the chair.
Once again, Twilight technology and the 'cradle' it creates make good better. The new cradle zero gravity position adds some lift for your back and head. Instead of just putting the back all the way down and the footrest all the way up, the Twilight Cloud cradles your body so your head is higher than your stomach. Much less disconcerting.
The new zero gravity position will make limb elevation due to lymphedema or circulation problems much more palatable. This position is almost as comfortable as the lounge/sleep position and that's saying a lot!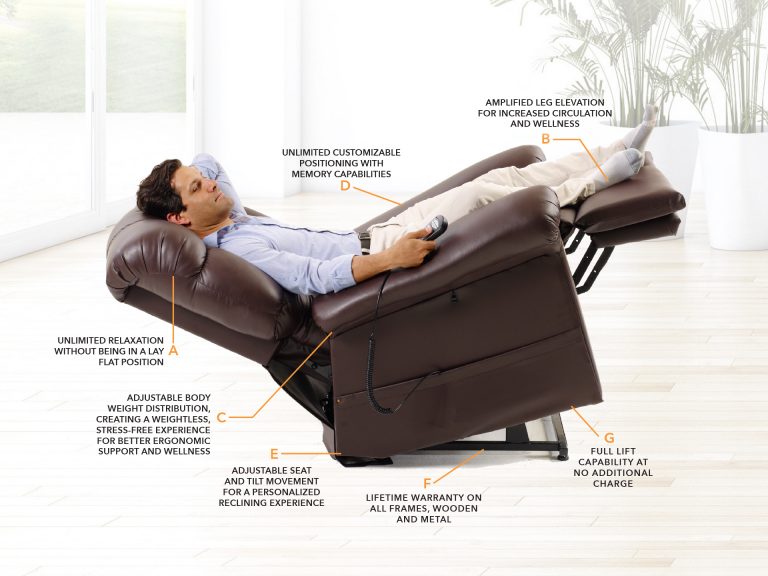 Come in and Try a Twilight Cloud Today
If you are interested in more information on the Twilight Cloud, you need to come in and try one out. Nothing I say will be as good as seeing (and using) one in person. Super comfortable, very versatile and easy to use—the Twilight Cloud is my new favorite power lift recliner.
If you have any questions or need to talk to an expert, give us a call or shoot us an email. We're open 7 days a week and will be happy to help you pick out the best lift chair for your needs (even if it isn't the Twilight Cloud).
Watch Golden's Twilight tutorial video on YouTube.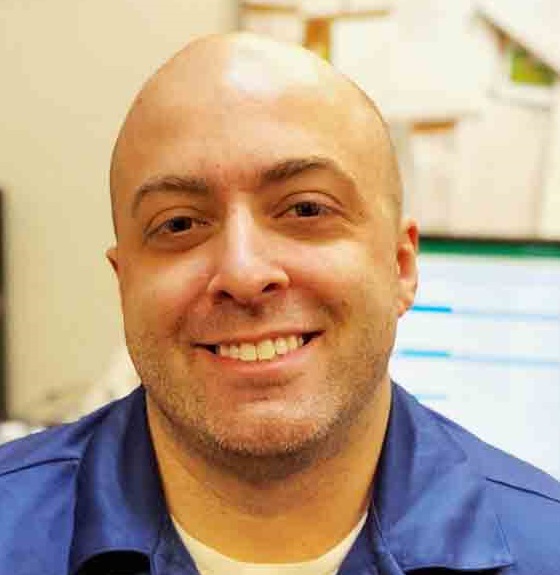 Wil has been working for Oswald's since 1994. A 6th generation member of the Wickel-Oswald-Kester-Anderson family, Wil focuses on web development, inventory, and sales.
With over 10 years of experience selling durable and home medical equipment, Wil is an expert on helping people find what they need to use after major surgery or an accident.
Wil graduated with a BA in English Literature from Knox College in 2008, minoring in History.
A graduate of Naperville North High School in 2004, Wil is a lifelong Naperville resident and is currently a columnist for Positively Naperville.