Oswald's Medical Equipment
Our showroom is home to hundreds of wheelchairs, rollators, power lift recliners, mobility scooters, bathroom safety equipment products, aids to daily living and more. We are conveniently located in Naperville and are always stocked with all types of medical equipment and accessories. If you have mobility needs, you need to stop by the store and see what we can do for you.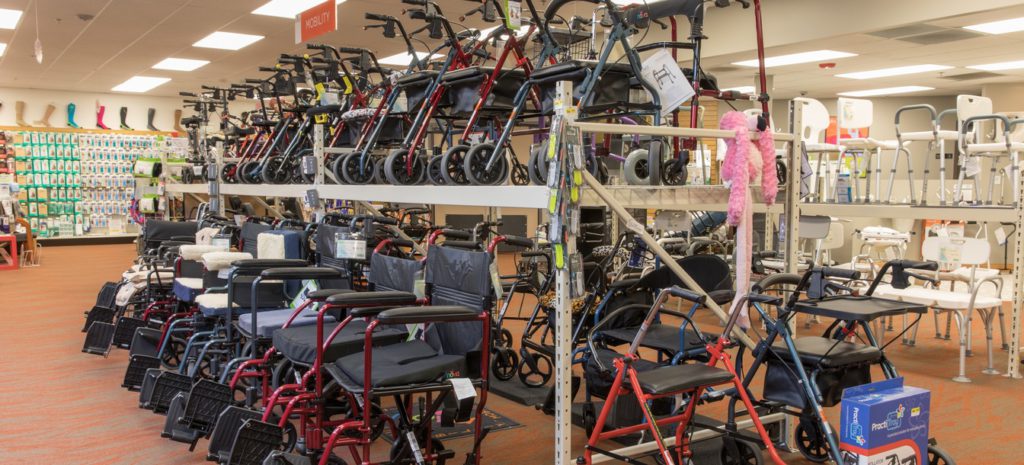 What are you interested in?
Product Catalog Equipment Rentals
Visit Us Today!