Finding a perfect gift for a special occasion can be hard–especially if the person you're buying for has a unique taste. We recently started carrying DOIY Designs gifts, a line that specifically designs products for people who love sui generis gifts.
DOIY's company biography states that DOIY was "founded in 2008 by Jaime and Elodie in Barcelona, DOIY is a brand that crafts unique homewares that make a statement and tell a story." Take a look at some of the products below to get a taste of what is available from DOIY.
Athena Stackable Glasses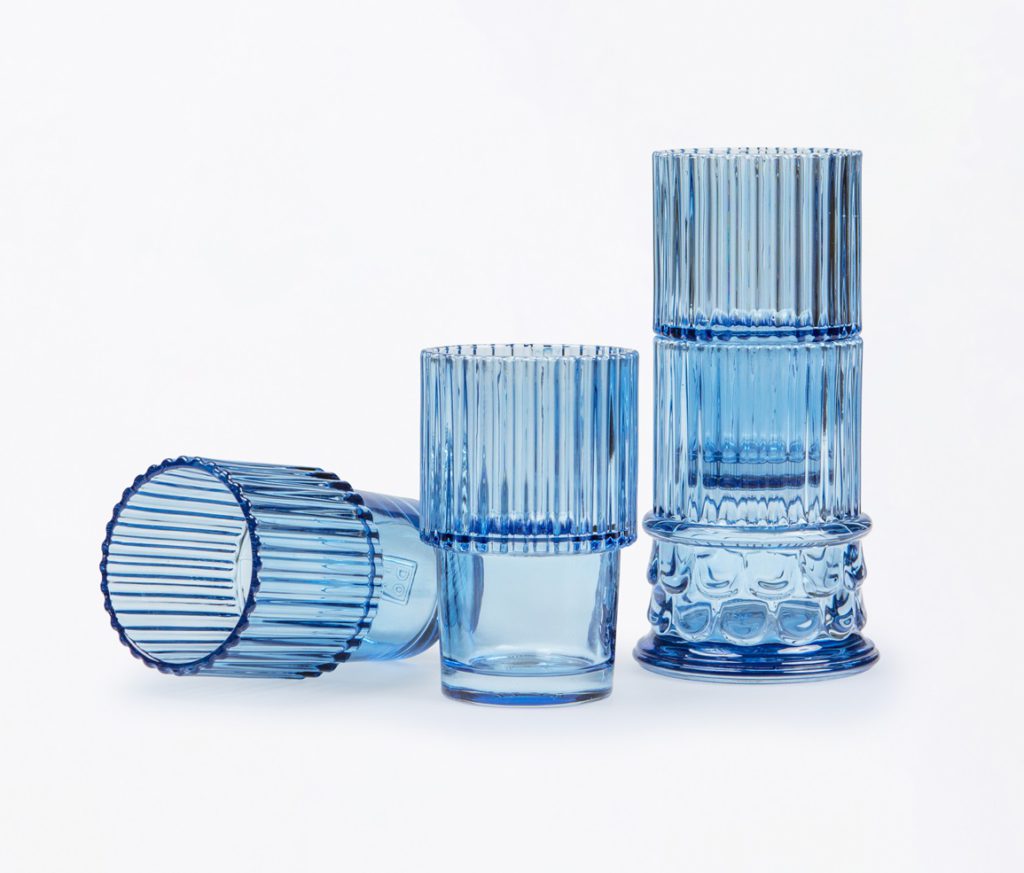 This elegant set of four glasses that form an iconic Greek column design is perfect for any kitchen-deco aficionado. The Athena glass set comes with 4 stackable blue glasses that form a pillar in 3 different sizes! These glasses will accentuate the style of any party–from casual to classy.
Koi Fish Mint Stackable Glasses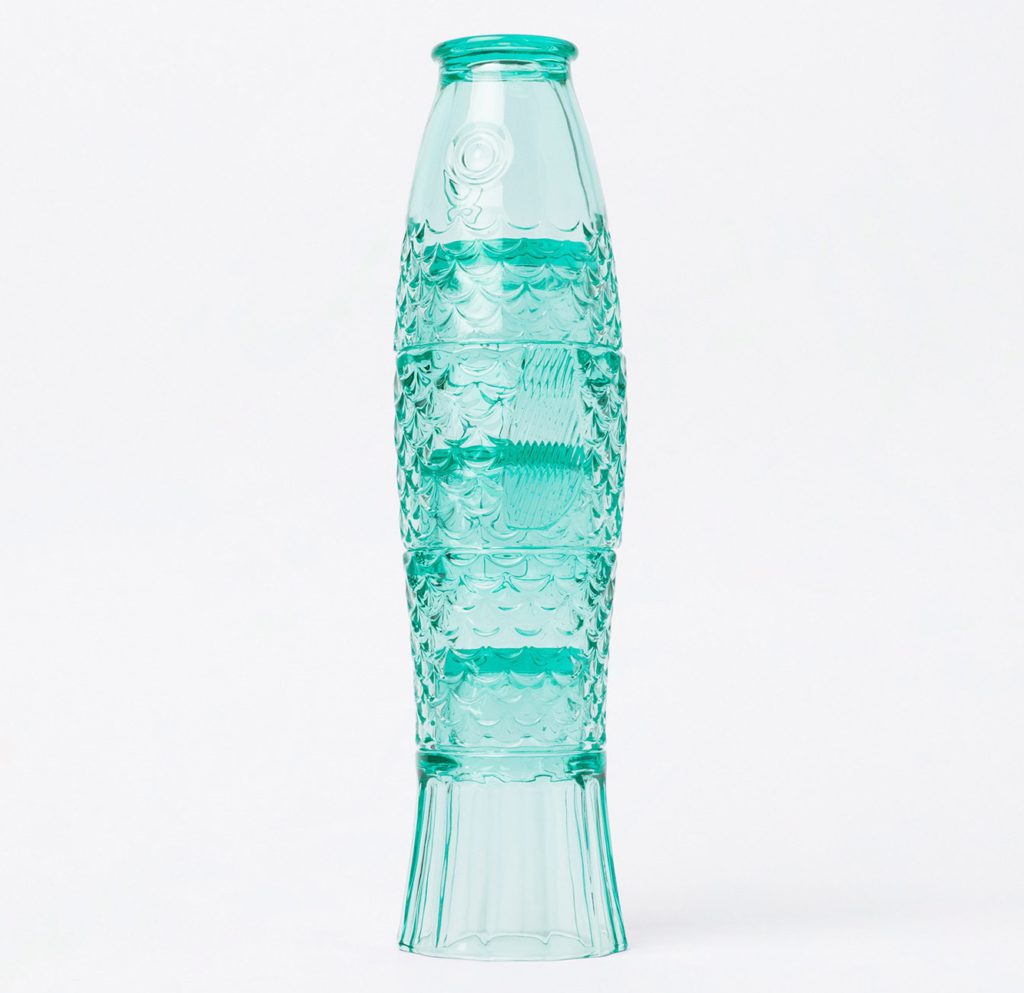 If you like the idea of the Athena glasses but need something a bit more fun, look no further than this Koifish Mint set. Comprised of 4 mint-green glasses, the Koifish Mint set stacks to form a beautiful koi fish design. Mix and match the pieces to make a koi fish that will fit in any setting.
Monstera Secret Cutting Board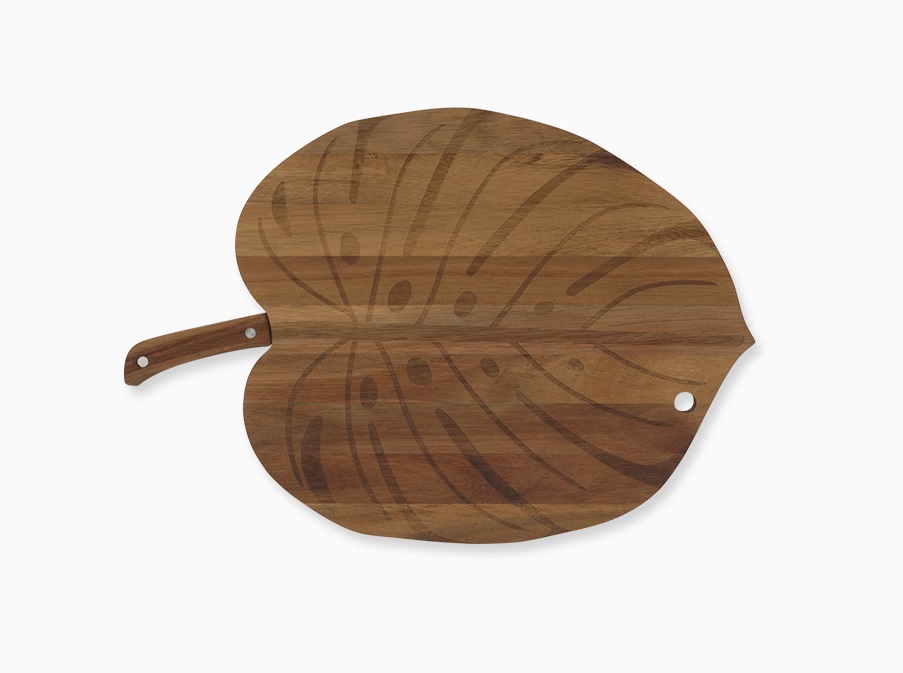 This beautiful leaf-shaped cutting board can be left out as a decoration but quickly turns into a cutting board thanks to a 'secret.' The secret is that a magnetized knife can be placed in a slot to look like a stem to the leaf! A perfect gift for someone who likes to have a functional kitchen that still looks great.
Cheeseporn Cheeseboard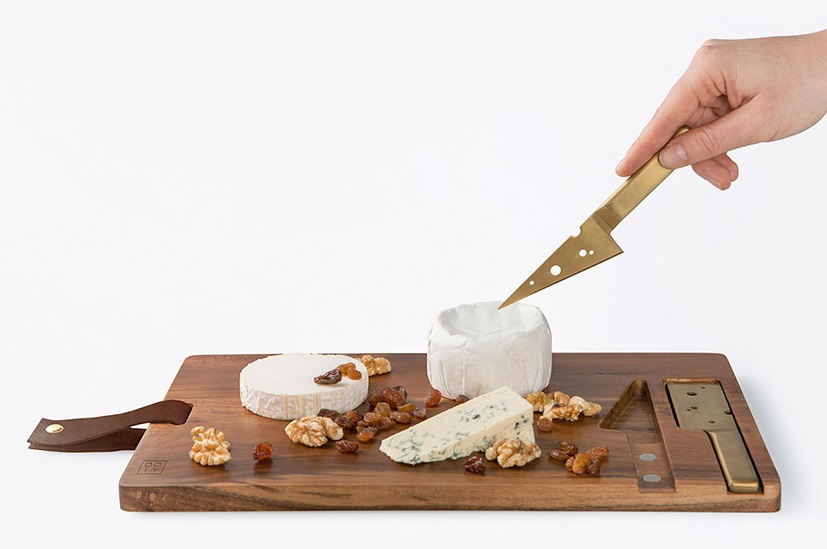 A refined and functional cheeseboard that will work perfectly for any gathering or party. The board is composed of an Acacia wood base, a faux-leather hanging strap, and 2 magnetized golden knives, all inspired by holed gruyère cheese. Arrange cheeses as you'd like to create your own 'Cheeseporn.'
Venus Blue Jewelry Box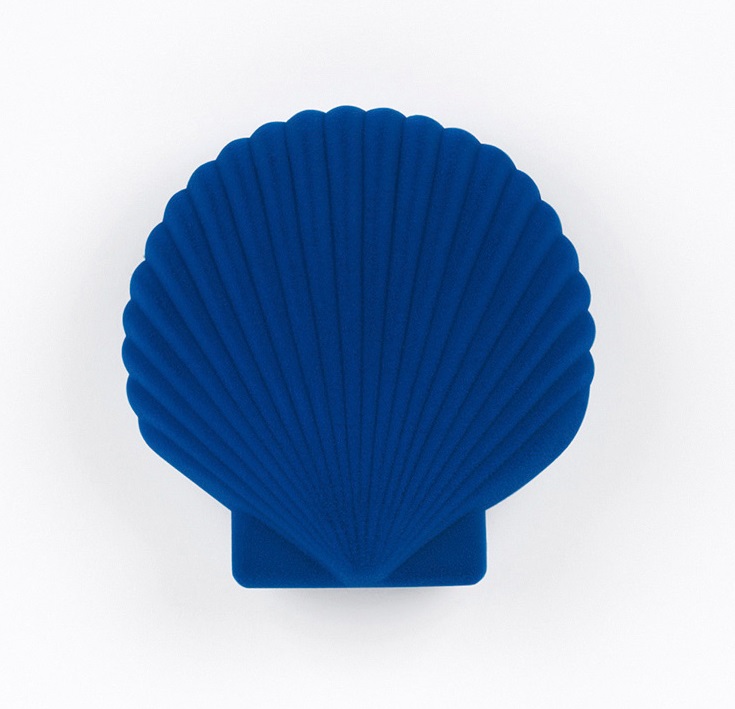 This little jewelry box will keep your most treasured piece of jewelry safe and easy to find. Made of blue velvet and shaped like a clam, the Venus Blue is 5"x5" and able to hold most necklaces, rings, and smaller earrings. The Venus Blue Jewelry Box also makes a great gift for younger people too–keep your nicest jewelry in this bold but durable box!
Cyclops Table Mirror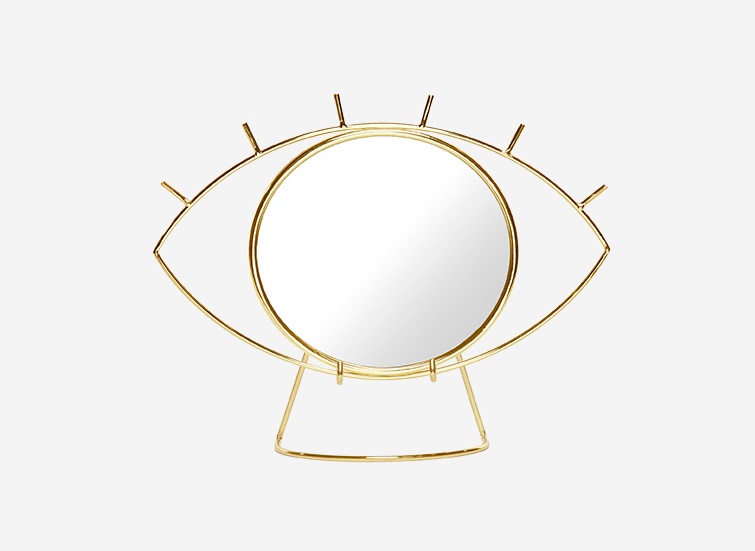 Now, this is a unique gift! The Cyclops Table Mirror is the perfect gift for a person with a unique taste in decor. Shaped as a graphic eye with a gold gilt and removable base for easy make-up, but subtle enough to put anywhere. A great gift for someone with less living space–why store this mirror when it looks great as stand-alone decor?
Cyclops Wall Mirror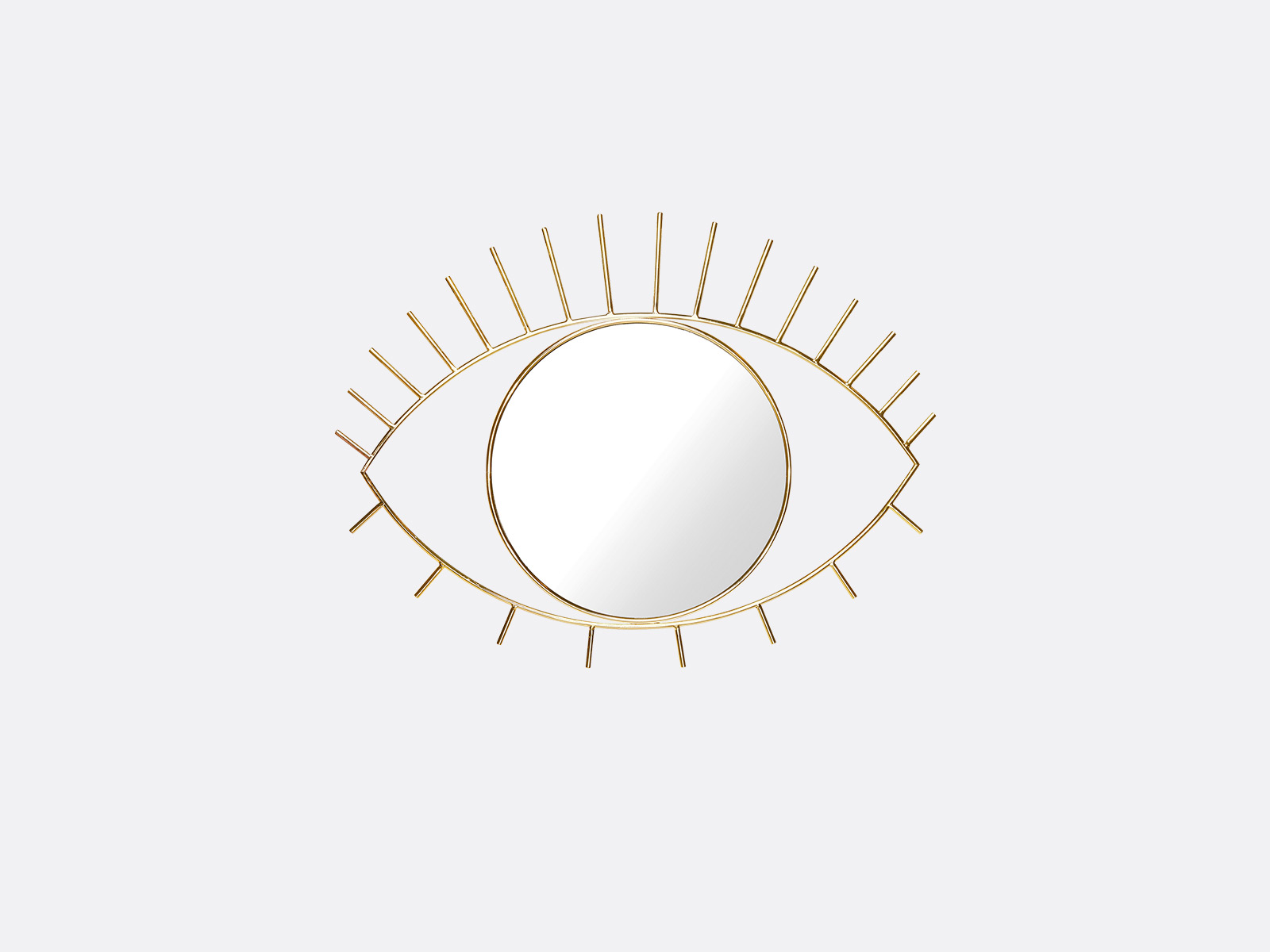 The big brother of the Cyclops Table Mirror, the Cyclops Wall Mirror works well as a companion piece or stand-alone. Hanging this mirror in the front entryway will definitely make a statement. The piece is a graphic eye with a golden gilt design and is easy to hang.
Gifts at Oswald's Pharmacy
Need more unique gift ideas? Stop by the store when you have time and check out our great gift and toy selections. As Naperville's premier gift shop, we're open 7 days a week, so you don't have to worry about making it in at a specific time.
Need to buy and ship a gift? We have you covered! We are an official USPS service provider. Buy a gift and ship it all in one trip!
If you have any questions about our gifts, toys, shipping, or anything else, send us an email or give us a call. We'd love to hear from you.