Here's some exciting news: Our new prescription refill app is up and running!

Last week we upgraded our pharmacy refill system with features including a new online-friendly refill process and smartphone app. Every prescription customer can set up an online profile, giving access to some amazing features.
Oswald's Pharmacy Online Prescription Account Features
Submit refill requests from your phone or computer
Check the status of a prescription
Call or email a pharmacist with one click
Set your own preferred methods of communication
See a list of all your past prescriptions
View a contact list of every doctor who wrote a prescription for you
Create a family group to manage refills for your spouse or children
Our new prescription refill application is fully HIPAA compliant. All communication between you and our pharmacists will remain completely confidential.
How to Sign Up
Click here to visit the RXLocal site on mobile or PC.
Next, follow These Steps:
Select Create an Account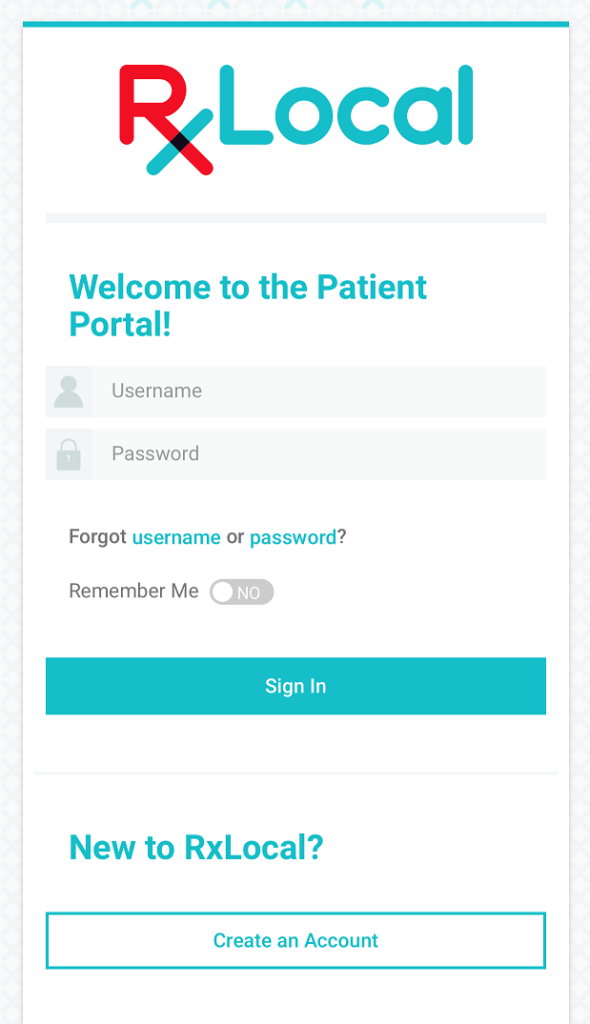 Enter your last name, an existing prescription number*, your zip code, and your date of birth. *If you need one of your prescription numbers, please call our pharmacy.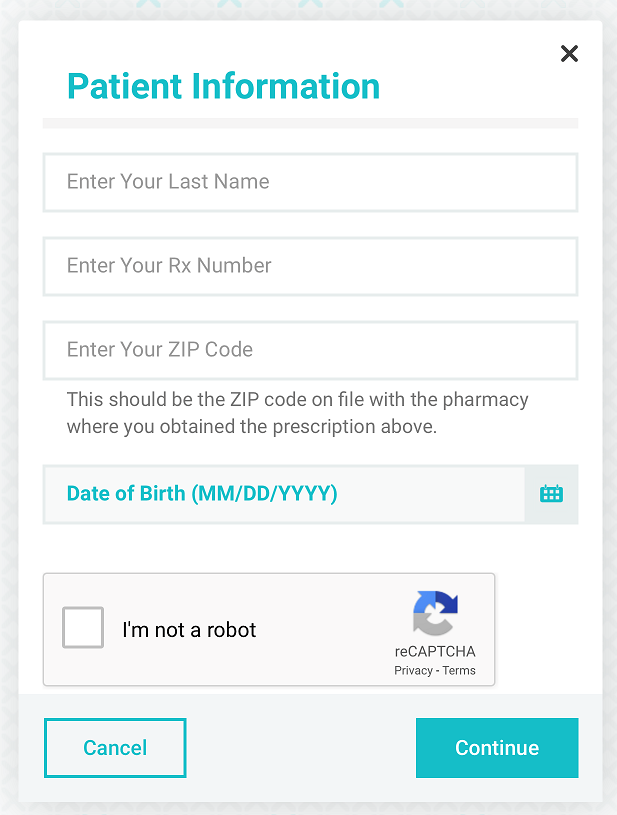 Read the terms and conditions, scroll to the bottom and agree to them (if you wish to continue).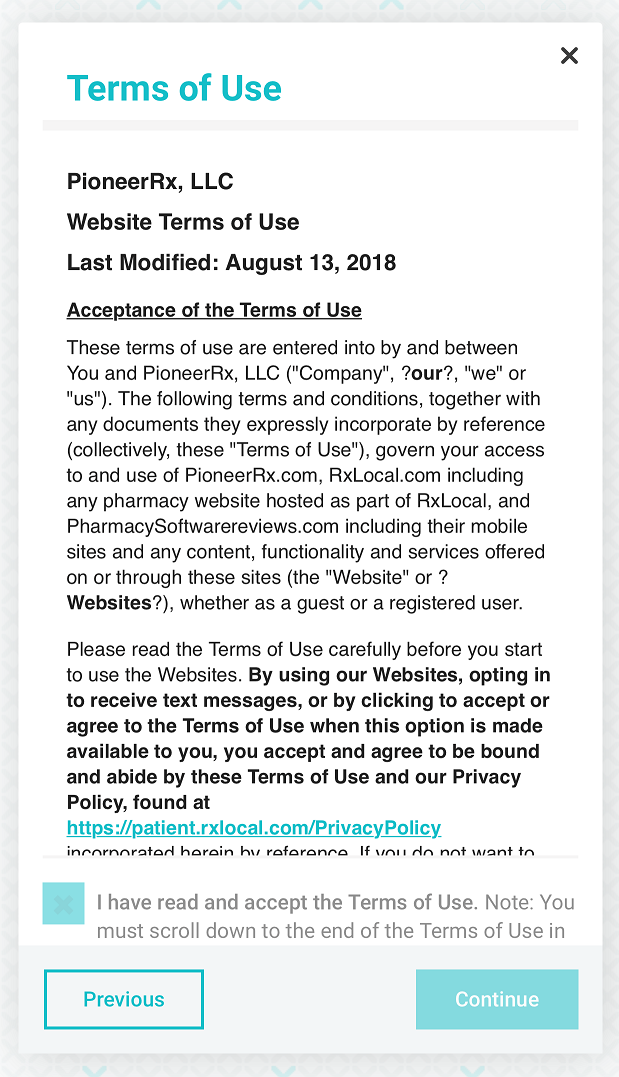 Create your account by entering your desired username, password, email address, and phone number.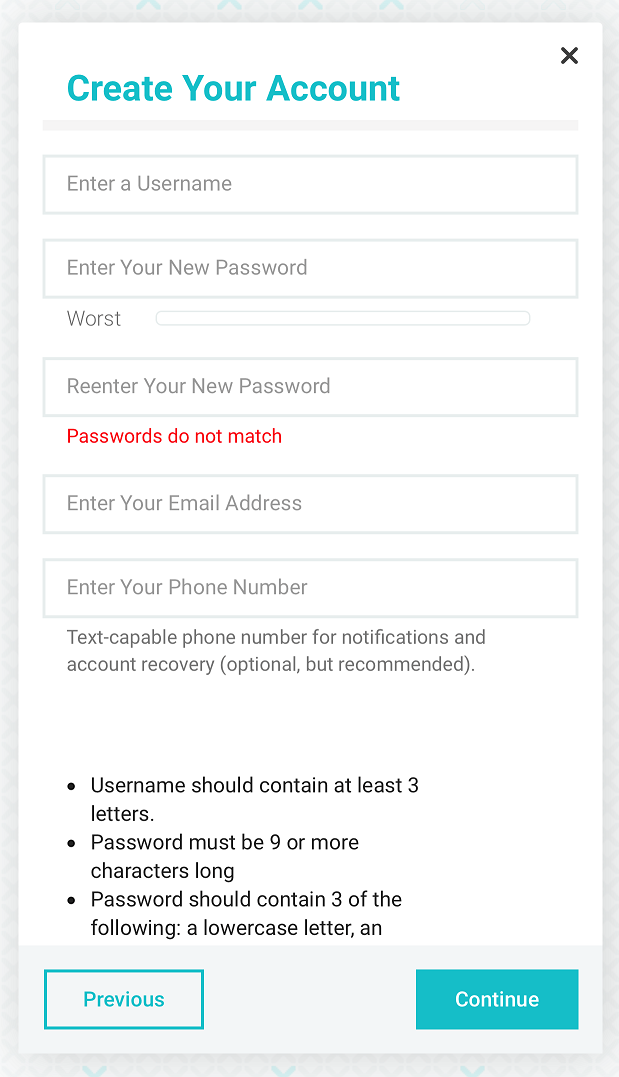 Create security questions for your account. These allow you to reset your password if you ever lose it.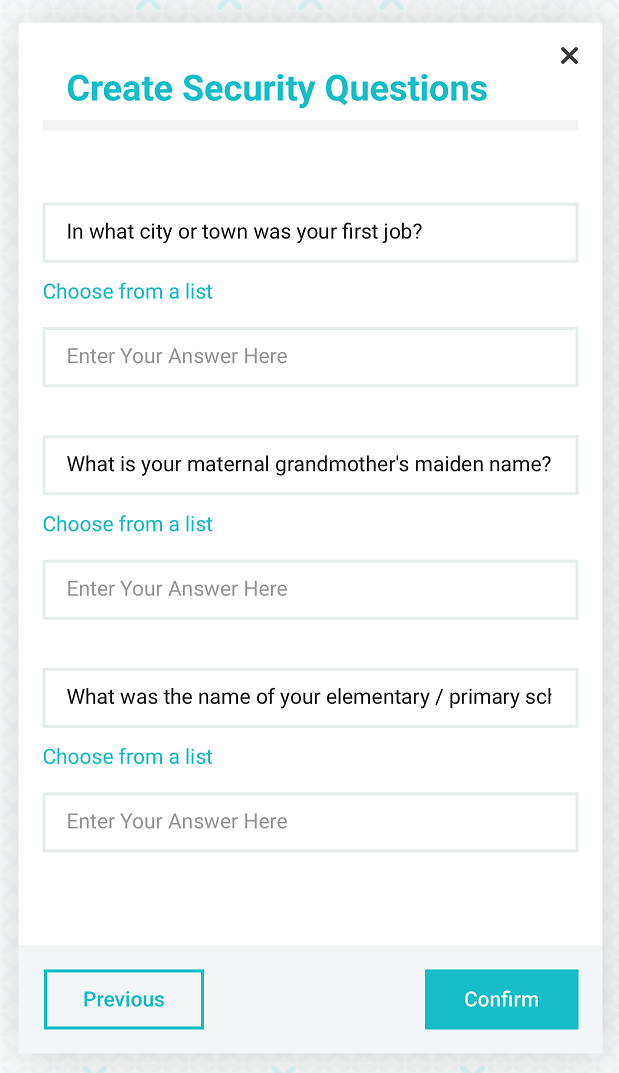 After confirming, a verification email will be sent to your email address.

Click the time-sensitive link to verify and activate your account.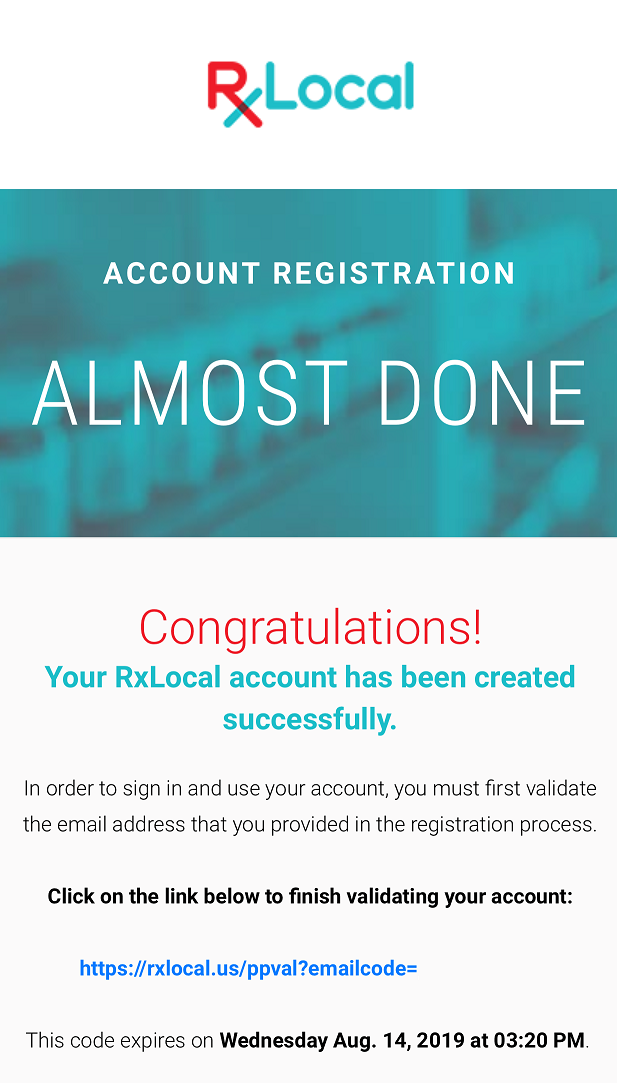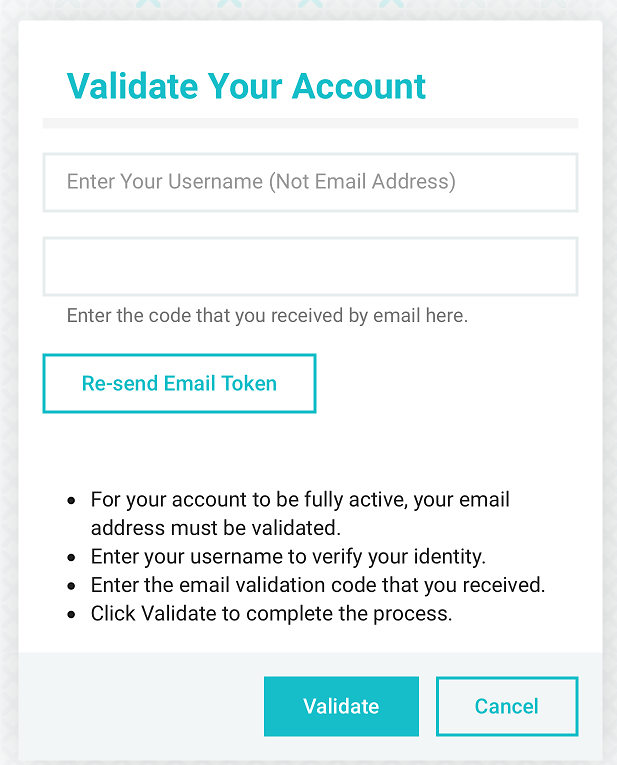 Log in using your newly created username and password.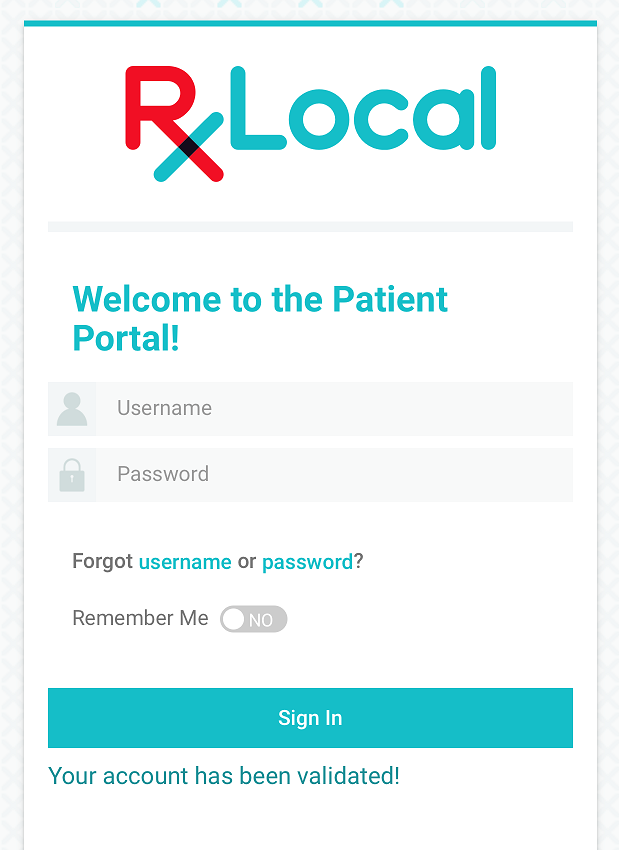 Click the Request Refills button to get a refill on any of your eligible prescriptions.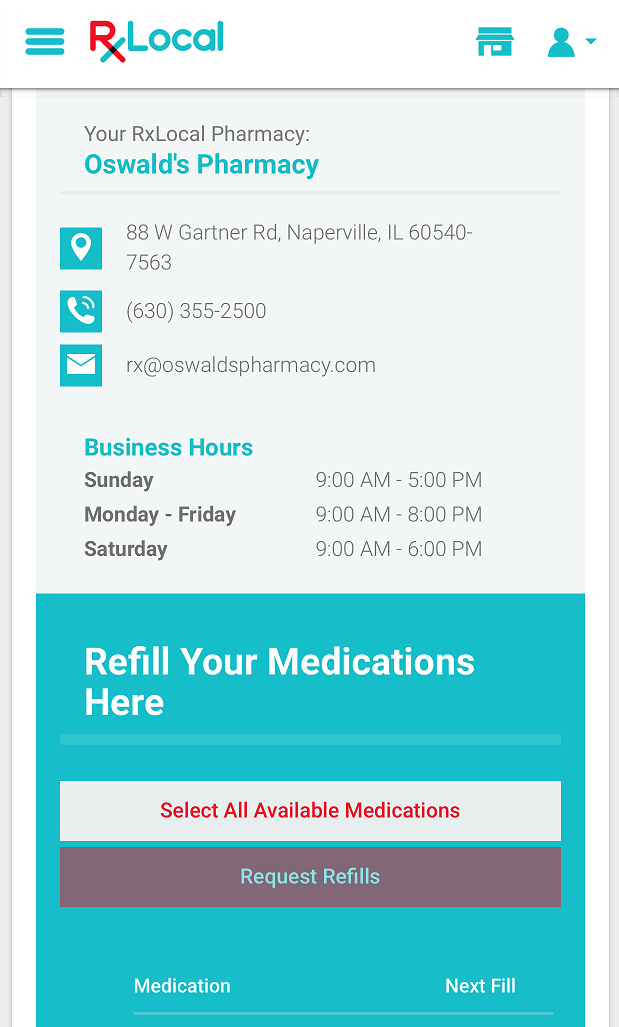 What Else is New at Oswald's Pharmacy?
Our phone refill system has also changed, although not as noticeably as the online refills. When you call the store now, pressing "1" for refills will take you to a voice service that connects directly to our pharmacy system! The system will even let you know the status of a refill or if you have a prescription waiting to be picked up.
The pharmacy is now able to send automated text messages when your prescriptions are ready to be refilled or picked up. All we need from you to access this service is a valid cell phone number and the name of your service provider.
If you have any problems setting up your Oswald's RXLocal account, please call the store and speak to one of our pharmacists or pharmacy technicians. They will be happy to guide you through the process!
More Online Prescription Features are Coming!
Oswald's Medsync program is moving forward. This program will align all of your medications for pickup on the same day. Our new pharmacy system will make doing this a breeze for you and our pharmacists. Stay tuned for updates.
Shingrix shots (available now!), flu vaccinations and more will be offered later this fall. All of our pharmacists have been retrained on vaccination administration in order to deliver your shot as quickly and painlessly as possible. Skip the wait at the doctor and stop by Oswald's Pharmacy for your flu shot later this fall!
The new pharmacy system also has an updated delivery program, a system that will allow us to collect payments on the move while routing deliveries more efficiently. Don't forget–prescription deliveries to Naperville are free!